Registration and welcome refreshments
Opening remarks from chair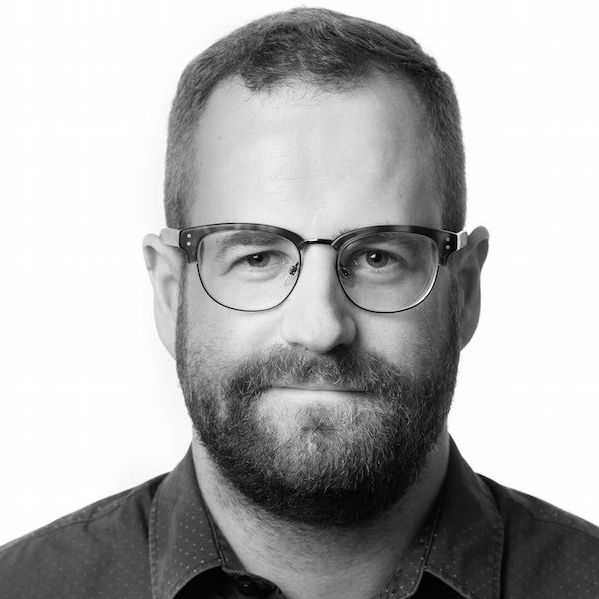 Xavier Goldie
Outreach Manager
Australian Urban Research Infrastructure Network
REGIONAL KEYNOTE: Surviving and thriving - A conversation on resilience
How the trends of urbanisation, globalisation and climate change are forcing are think on the way cities are governed
Shifting away from business-as-usual models of reactive planning and siloed decision-making
Building urban resilience within a city to survive, adapt, and grow no matter what kinds of shocks they experience
How should cities and technology companies work together?
Greg Conkey
Mayor
City of Wagga Wagga
Deep Dive into Deep Learning AI and how AI is transforming Smart Cities
Machine Learning and Deep Learning
Artificial Intelligence - AI
The transformative power of AI for smart city operations
How the parking industry can benefit from the latest technology developments, such as Machine Learning on late model smartphones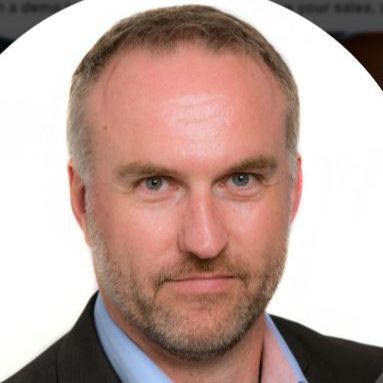 Michael Doherty
Director, Sales & Marketing – Intelligent Transportation
SenSen Networks
CITIZEN ENGAGEMENT & PROJECT COLLABORATION
How can cities manage projects and interact with citizens as problem-solvers
Using governance as a solution to the problem
Overcoming the challenges of procuring for the problem-solution rather than the newest technologies
Adopting a citizen-centric and problem-led approach
Asking the right questions, identifying the real issue and then sourcing the right solutions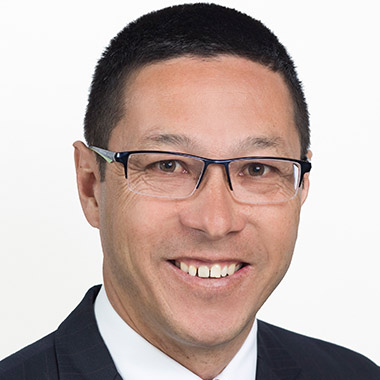 Craig Chung
Councillor
City of Sydney
Networking break & showcase viewing
Future Cities – infrastructure planning for our growing population
Addressing the growth challenges facing our cities
The role of data and on-demand technology in providing public transport in low-density areas
Establishing a positive regulatory environment for technologies that enable consumer-centric service delivery
Planning for the increased uptake in electric vehicles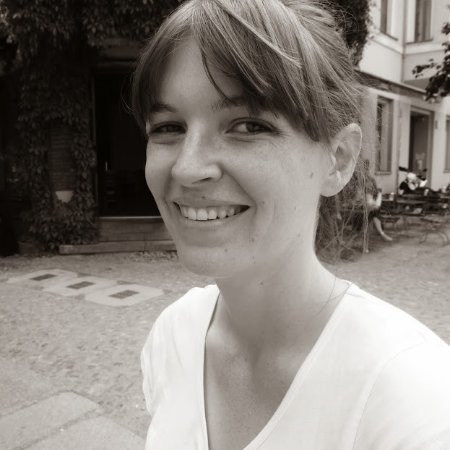 Anna Bardsley
Senior Advisor, Policy and Research
Infrastructure Australia
Building collaborative partnerships to support future transport technologies
How technology is helping TfNSW to plan and deliver passenger and freight transport services and infrastructure
Aligning emerging technologies with existing infrastructure and projects
Maximising benefits for customers and industry
Working together with all levels of Government, private sector, academia and investors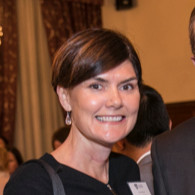 Sherri Fields
Principal Manager, Research
Transport for NSW
The interactive mini-workshop and roundtable sessions will run simultaneously. Attendees will have the option to attend one of the two mini-workshops, or three of the five roundtables.
Mini-workshops are limited to 30 attendees. If you'd like to attend one of these, please make sure you select this option when registering.
MINI-WORKSHOP A: Solving the urban mobility conundrum
Explore challenges and find solutions to end the gridlock in cities.
Share ideas on how the rise of autonomous vehicles and transport sharing models will impact city design and investment.
Discuss the implications in terms of privacy, cybersecurity, road safety, insurance and city zoning.
Assess if enough is being done and brainstorm solutions on what else smart cities can offer.
Facilitator: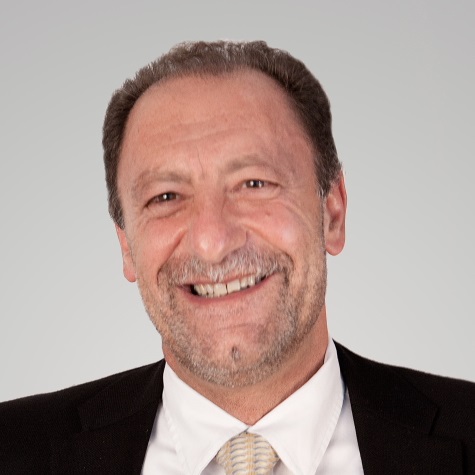 George Bramis
Executive Manager Shaping Waverley
Waverley Council
MINI-WORKSHOP B: Aligning projects with stakeholders' strategic goals
Roll up your sleeves and get stuck into a topic that causes consternation for most city officials.
This workshop will explore how council leaders can work more effectively with the project stakeholders to develop an actionable smart city business model and plan that meets the objectives of all involved.
Learn how to get senior management buy-in for your smart cities' projects.
Facilitator
tbc
Networking break & showcase viewing
Meeting the needs of smart citizens
How citizens behaviour, expectations and needs change as technology evolves
Using digital technology to create a new type of digital urban commons and enhance social connectedness
Enabling citizens to participate in co-creating their smart city
How can data drive the smart city?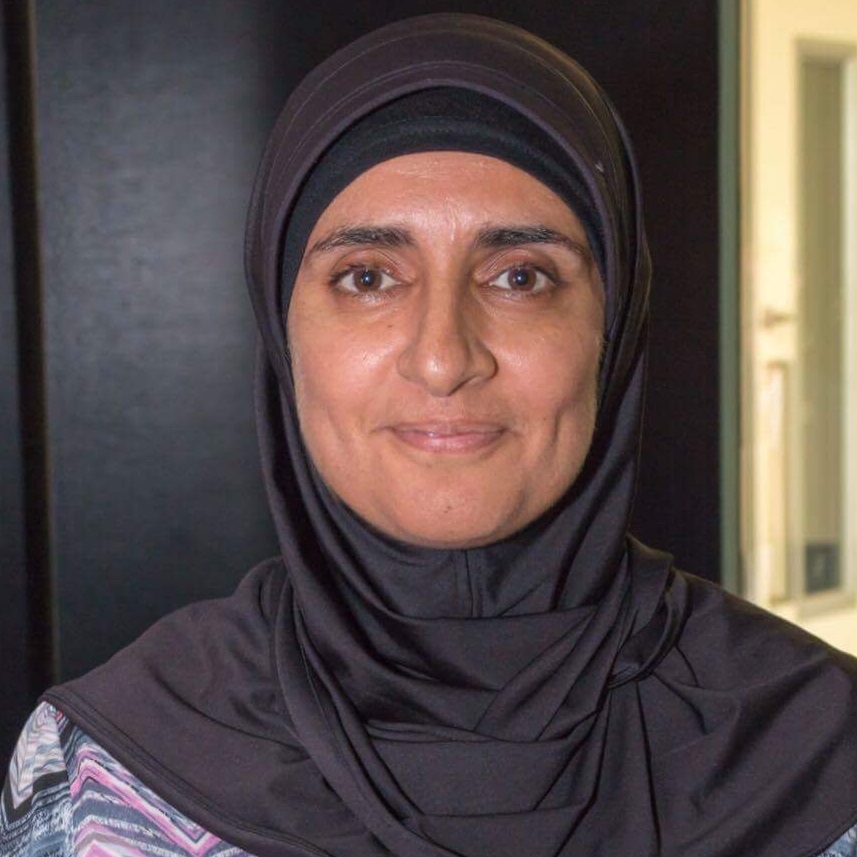 Jannat Maqbool
Smart Cities Advisor
Hamilton City Council, New Zealand
PANEL: Mobile first - Smart apps for smarter citizens
How is data from mobile devices currently being used to improve people's lives?
What are some of the new killer apps with the greatest potential to further improve people's lives?
How is New Zealand collaborating with cities in Australia to develop smartregions?
The benefits of aligning smart city initiatives with economic development and community wellbeing?
Moderator: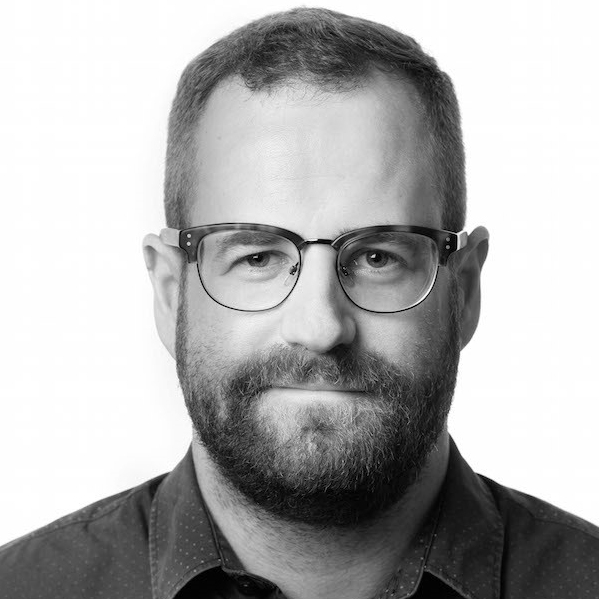 Xavier Goldie
Outreach Manager
Australian Urban Research Infrastructure Network
Panellists: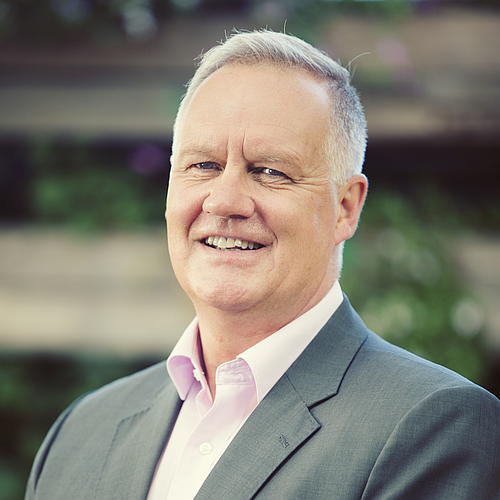 Peter Fitchett
Strategic Director, City Planning and Infrastructure
City of Casey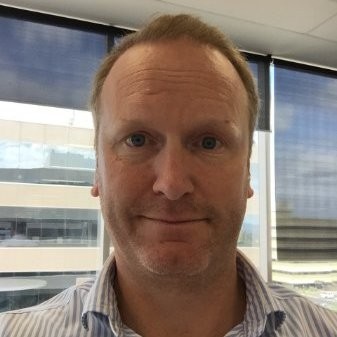 Ian Hatton
Chief Innovation & Economy, Officer
City of Gold Coast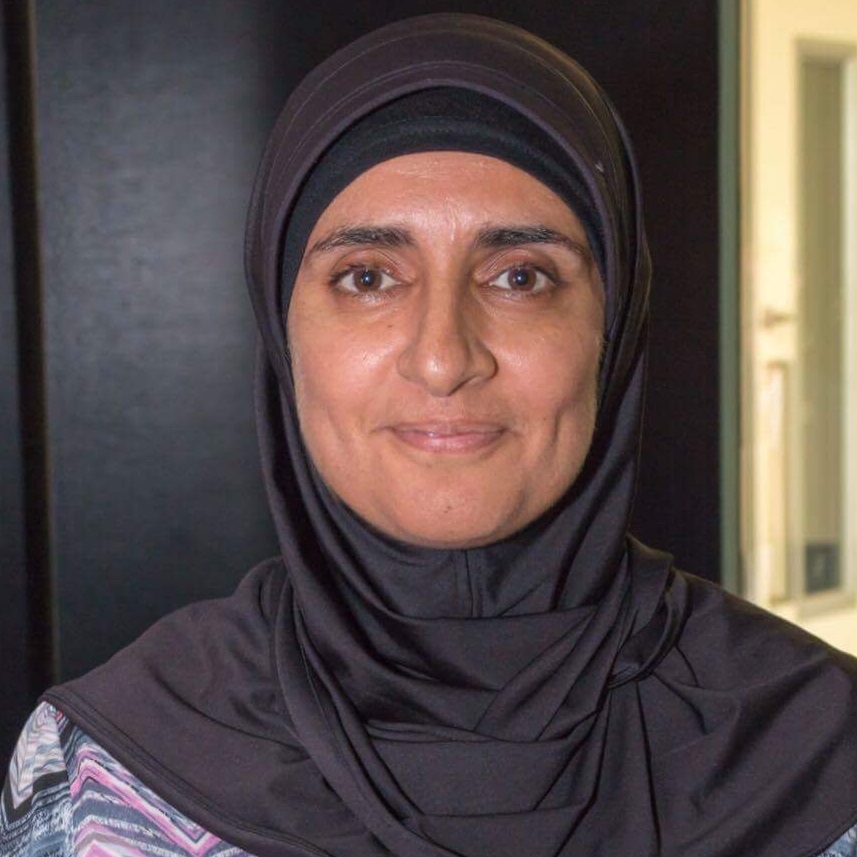 Jannat Maqbool
Smart Cities Advisor
Hamilton City Council, New Zealand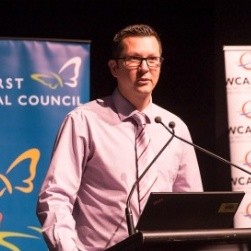 Steven Bowman
Manager, Economic Development
Bathurst Regional Council
CITIES & REGIONS 4.0 NETWORKING RECEPTION