Registration and welcome coffee
Opening remarks from chair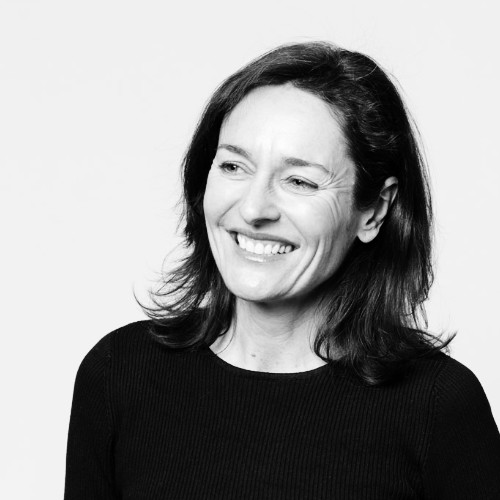 Jacyl Shaw
Global Practice Director - Digital Innovation & Higher Education Lead
GHD Digital
BUSINESS CASES AND PROCESSES FOR SMART CITIES
Smart financing for smart local government - how can councils overcome the raft of challenges in financing their projects?
Funding is one of the biggest challenges to implementing a smart city strategy. So how can cities confront this?
Why financing is such a big challenge and what innovative models in Australia and abroad are being used to support projects
How cities can better target and utilise value capture to fund projects
Identifying business models that help attract private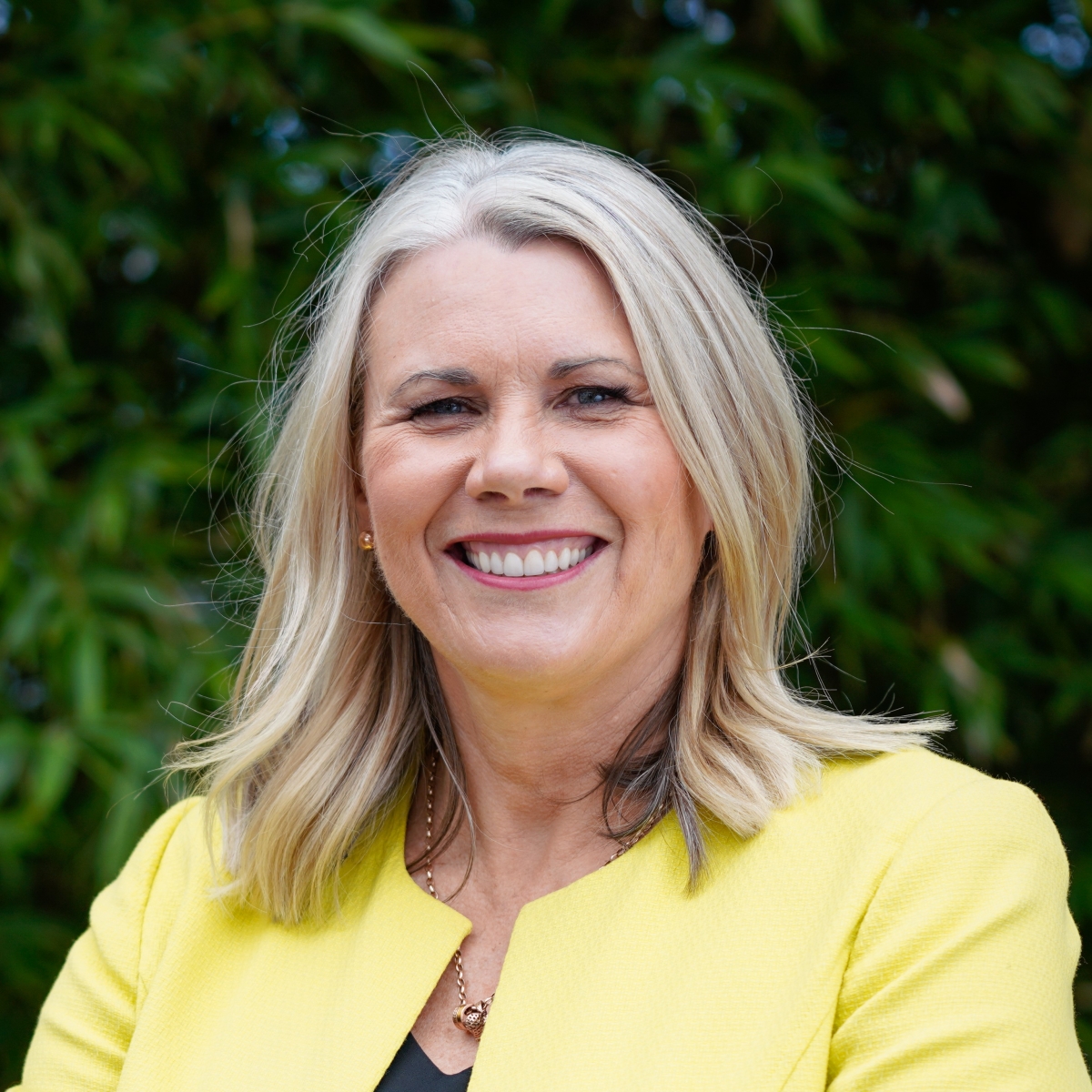 Kate Roffey
Director of Deals, Investment & Major Projects
Wyndham City
How cities and suburbs are approaching standards and policies
Standards can provide a range of benefits to cities and the industries that support them. This session will outline some of the key advantages the smart cities movement can realise from embracing standards.
Overview of Smart City Standards- Strategic, planning and technical level
In-depth understanding of Australian Authorities actions, encouragement and expectations around smart cities and towns projects
Main points being analysed by the Smart Cities Standards Reference Group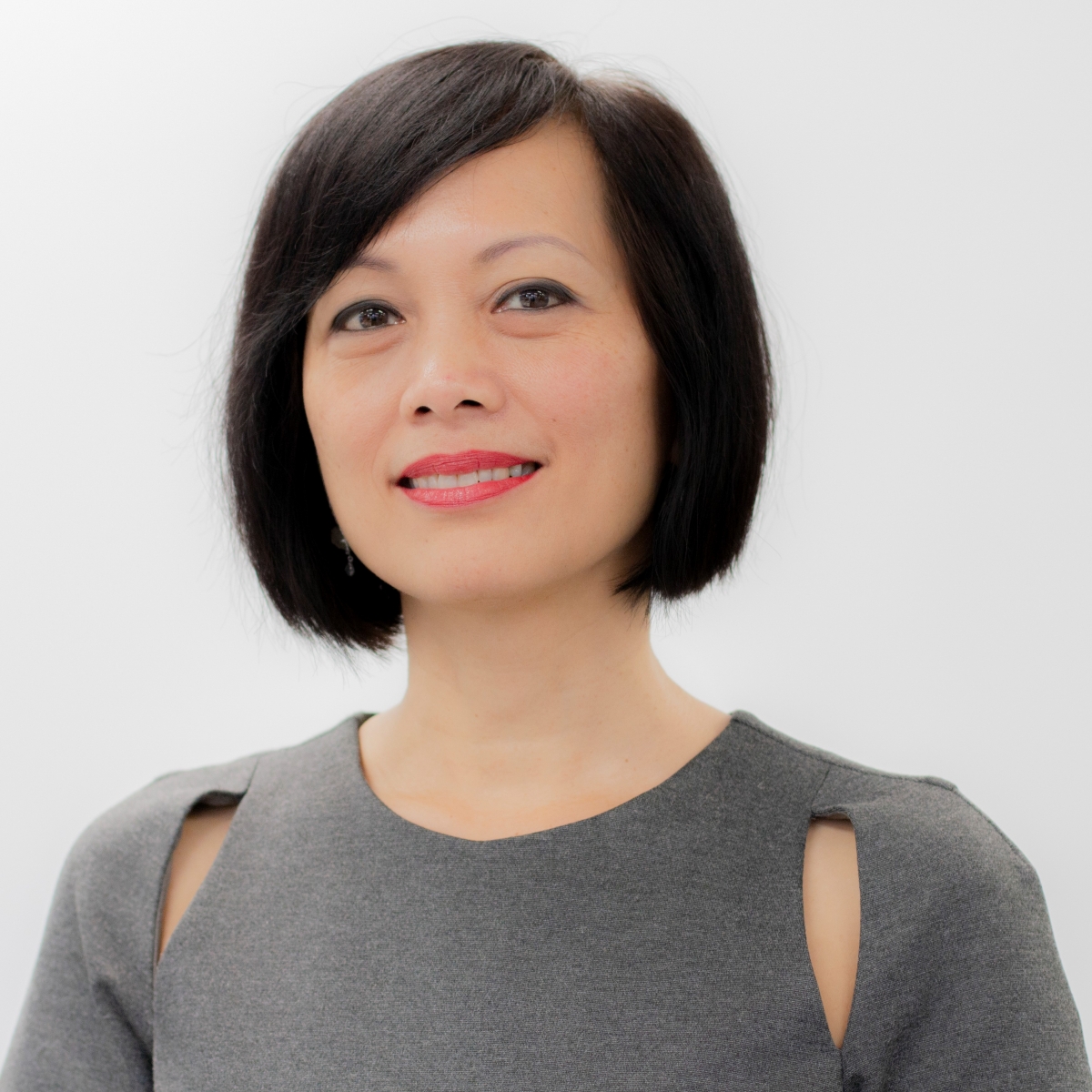 Vi Le
Stakeholder Engagement Manager
Standards Australia
PARTNERSHIPS & NEW TALENT
Creating successful private-public partnerships
How does a city transform itself into a smart city? One strategy involves bringing the private sector into the fold, to provide funding, technical know-how, and innovation that complements public-sector efforts. But bringing these two different elements together can also prove challenging in practice. This session will explore some examples on how to implement sustainable partnerships.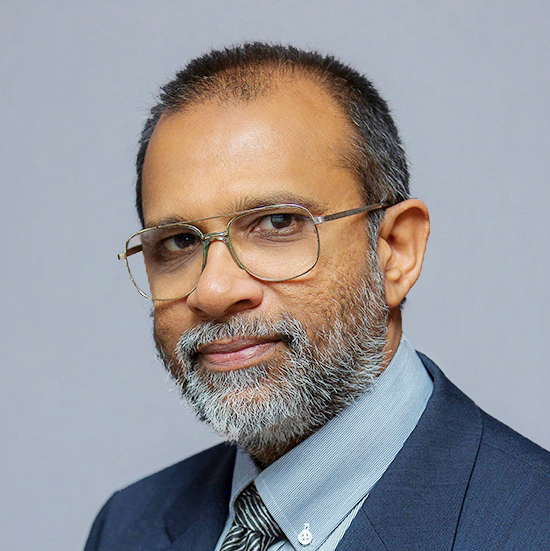 Stephen Fernando
Chief Financial Officer
Whitsunday Regional Council
Smart City – Managed, Integrated, Simple_
Learn how to:
Enable Smart City Services
Capture Relevant Open Data
Fund, Scale, Maintain and Future Proof your Smart City Precincts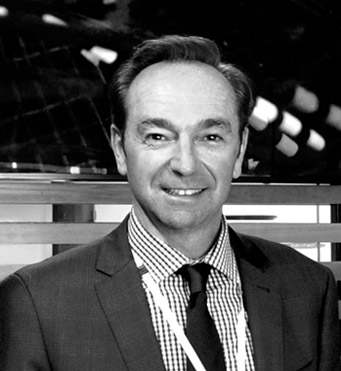 Robert Matchett
CO-CEO
ENE.HUB
NETWORKING BREAK & SHOWCASE VIEWING
Engaging with start-ups to drive innovation
When you pair the domain expertise, networks, distribution channels, customers and resources of local government with the speed, talent and emerging technology of startups, you can deliver winning outcomes, fast. By collaborating with startups, cities can drive innovation while addressing complex community expectations.
Why start-ups can be a clear partner on the innovation path
How to encourage start-ups to improve outcomes for local communities
How to leverage emerging technology while solving real community problems
How to overcome barriers and challenges (eg. procurement)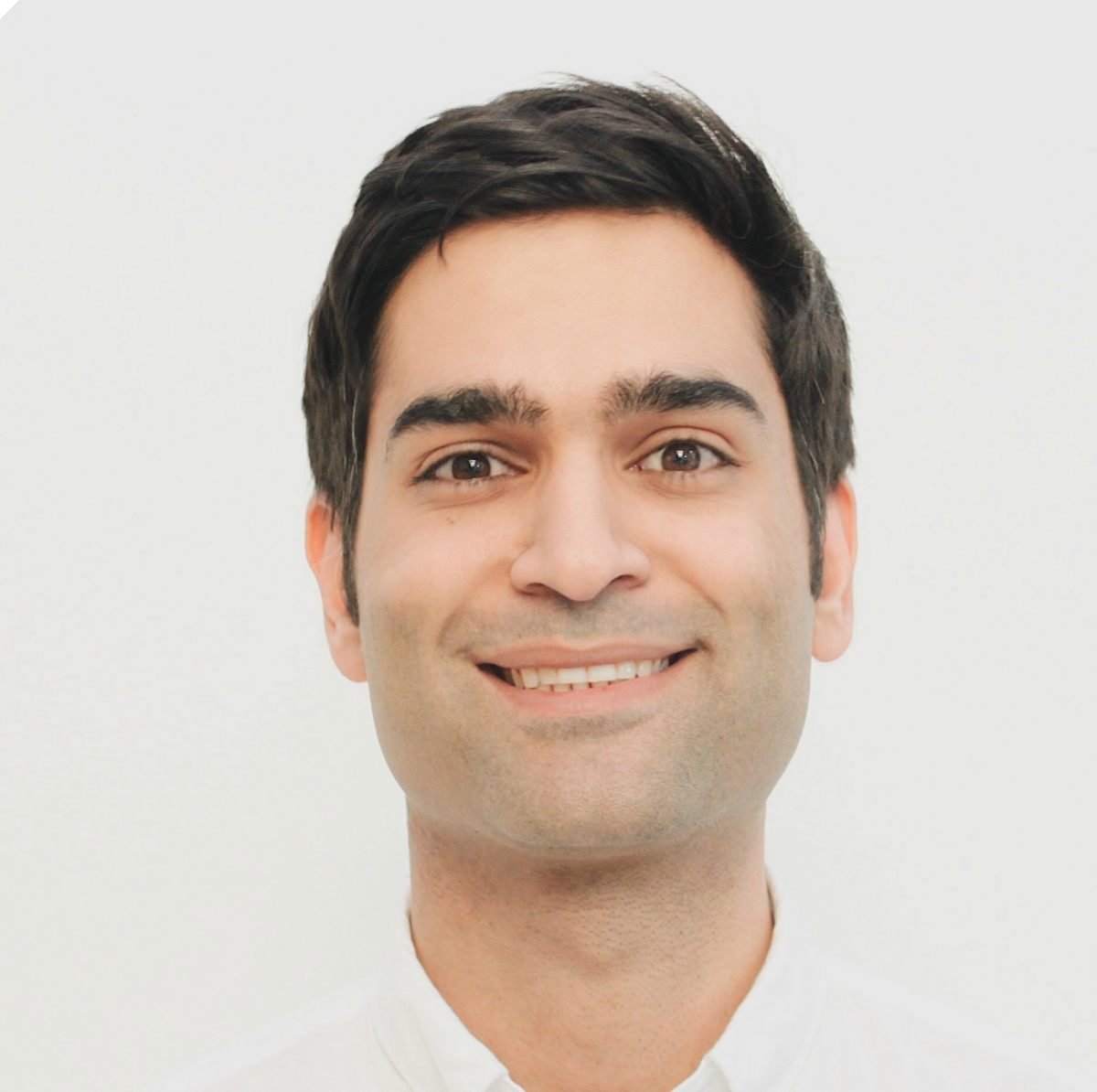 Shay Namdarian
GM, Customer Strategy
Collective Campus
Panel discussion: Analysing the role of collaboration in a smart city strategy implementation
Partnerships and collaboration: benefits and challenges
What are the best models to explore?
How to choose the right private partner
How to manage data access to non-governmental stakeholders
Moderator: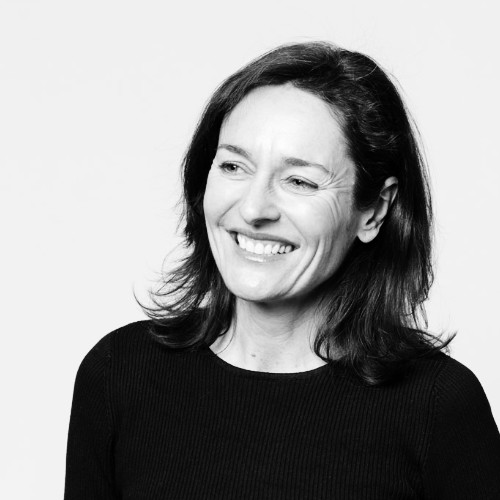 Jacyl Shaw
Global Practice Director Digital Innovation & Higher Education Lead
GHD Digital
Panellists: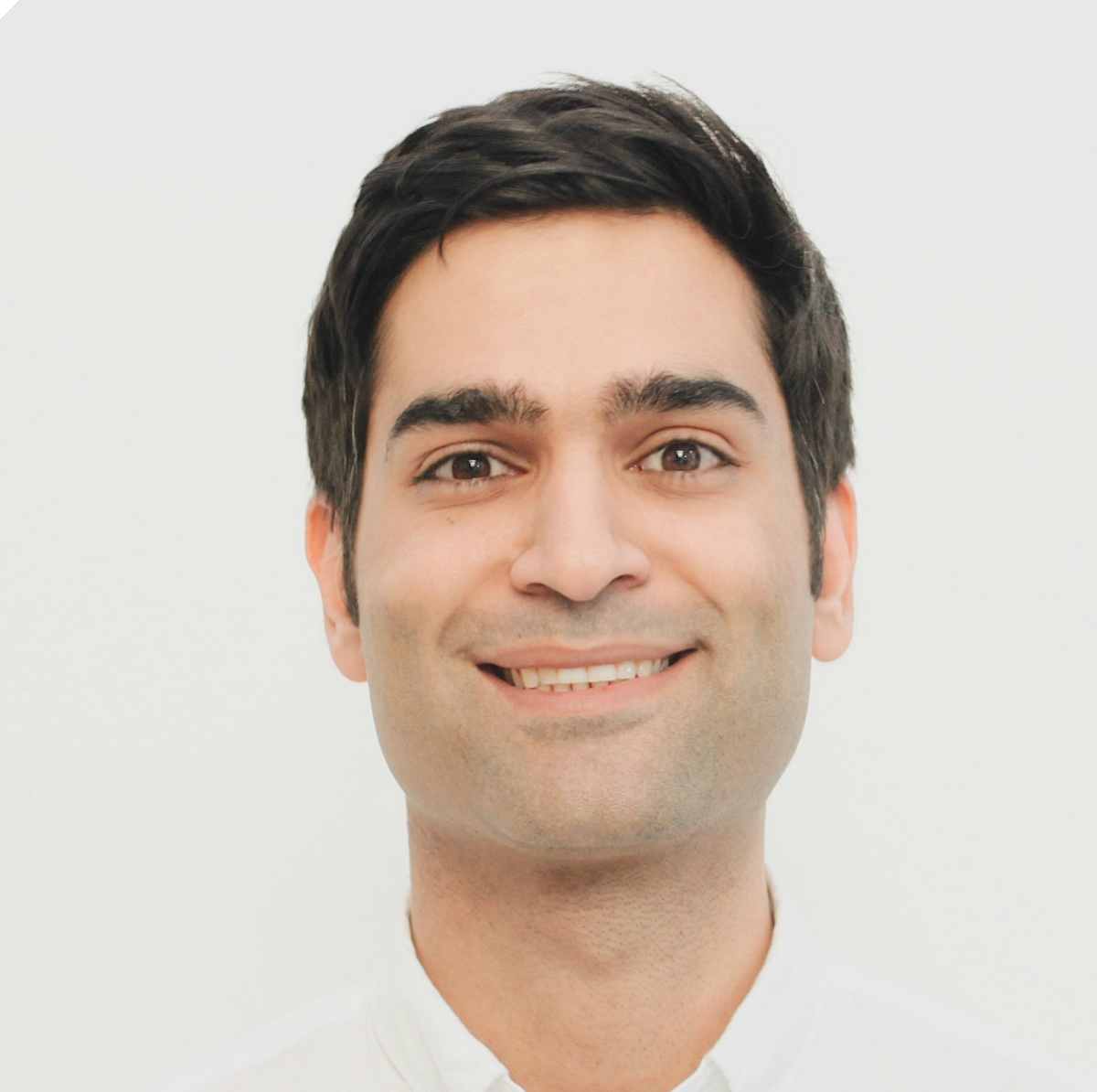 Shay Namdarian
GM, Customer Strategy
Collective Campus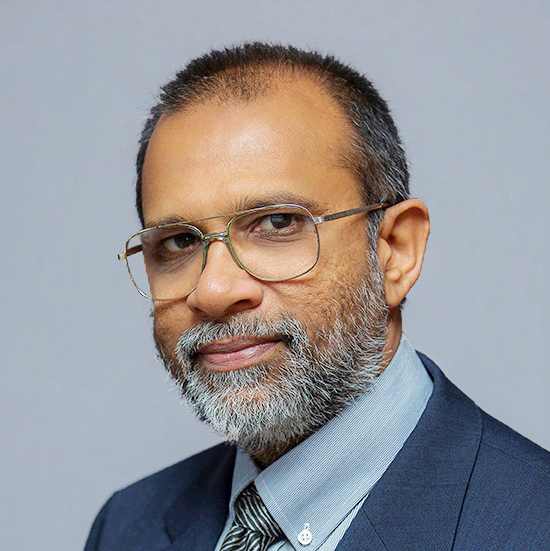 Stephen Fernando
Chief Financial Officer
Whitsunday Regional Council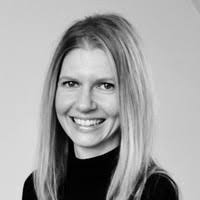 Megan Turnley
Strategy and Transformation Lead
Yarra CityLab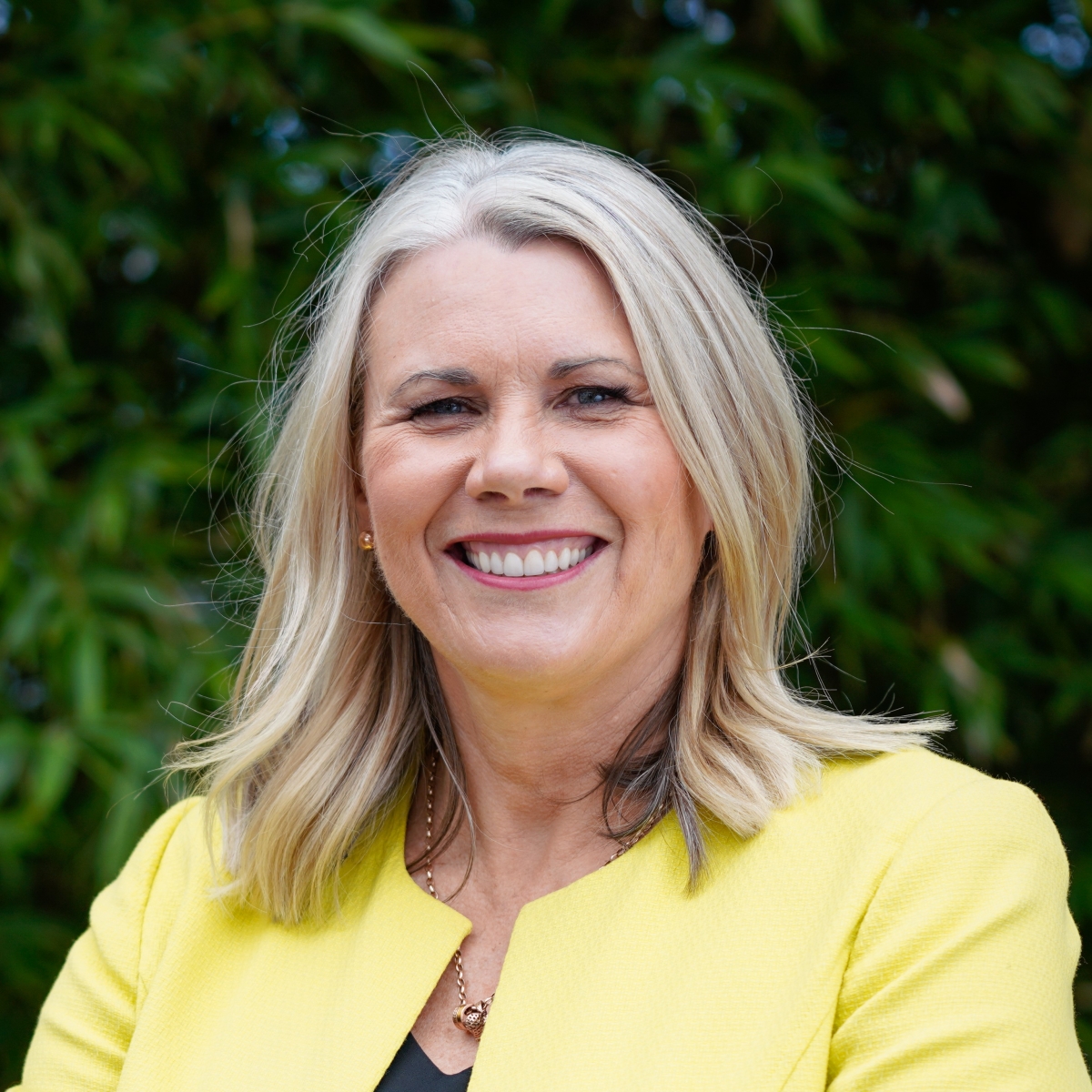 Kate Roffey
Director of Deals, Investment & Major Projects
Wyndham City
The Increasing Importance of the Open Web
Considerations and practical tips for providing accessible communications and services for the digital citizen.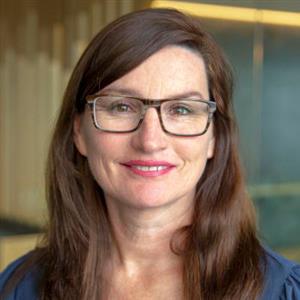 Leigh Angus
Practice Director – Global Software Solutions Centre
GHD Digital
How to develop smart strategies and capabilities to build a Smart City
What skills and approaches are needed in a world of growing complexity and increasing pace of change?
What are the new skills needed to operate Smart Cities?
Exploring and building your own capabilities and the structure to support success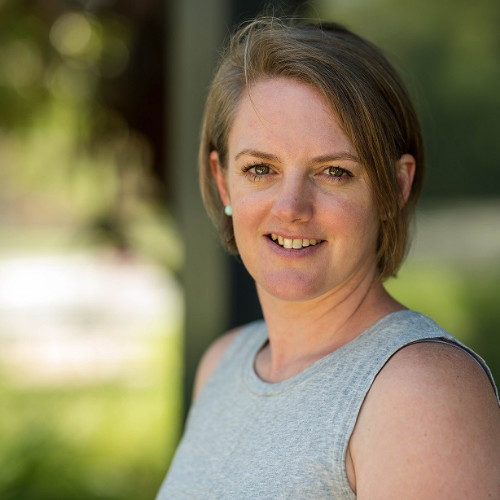 Marion Greig
Manager Improvement and Innovation
City of Casey
Generating big social impact with minimal investment
This session will explore how a human-centred and creative smart city approach can identify low investment projects and opportunities that deliver real value to council, business and the community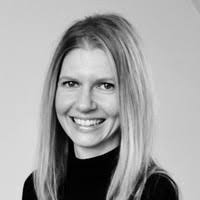 Megan Turnley
Strategy and Transformation Lead
Yarra CityLab
Get stuck in: investigating the challenges and co- shaping the solutions
In this interactive session, you'll discuss the biggest challenges your organisation and community are facing and brainstorm the solutions with your peers who are also trying to overcome similar issues.
The room will be divided in roundtables, and participants will be able to choose a key theme of discussion, including (but not limited to):
1. TRANSPORT AND MOBILITY
Making driverless and electric cars game changers – milestones and challenges
Paving the way for autonomous vehicles – from trials to broader adoption
Integrating smart cities and transport infrastructure
Master planning mobility into infrastructure plans
Integrating transport with the city's wide sustainability measures
2. FOSTERING CREATIVITY AND INNOVATION
Instigating and navigating self-disruption, while continuing to deliver effective services and support
How to sell the value of Smart Technology to Executives
Technology is only 5% of the challenge – what is the rest?
Maturing your service capability to make it all stick – sustainability is key
Achieving organizational alignment during all stages of transformation
3. BEING SMARTER, BEING GREENER: MANAGING INFRASTRUCTURE AND OPERATIONS TO ACHIEVE CARBON NEUTRALITY
Energy efficiency – micro grids and other innovative solutions
Reducing energy consumption using space occupancy people counters
The potential for more active use of building rooftops
4. OPPORTUNITIES AND CHALLENGES IN SMART WASTE MANAGEMENT
The role of IOT in waste collection and recovery
What data can tell you about your waste –and how to reduce it
Future of waste management – what should be done?
5. THE VALUE OF INVESTING IN INNOVATION TEAMS TO ACCELERATE SMART CITIES DEVELOPMENT
Explore the value of innovation teams or labs and how they input to smart cities development
How an innovation team can provide an emergent strategy
Each roundtable will nominate a participant to be the leader. All tables will have 10 minutes to discuss your challenges. Then, each leader will deliver a short presentations on their key challenges to the entire audience.
After the leaders of all tables present, they will turn to their tables, and all participants will engage in a group discussion to brainstorm and propose ideas and solutions.
At the end of the group discussion, the roundtable leaders will share the key points presented by their group to the entire audience.
Closing remarks from the Chair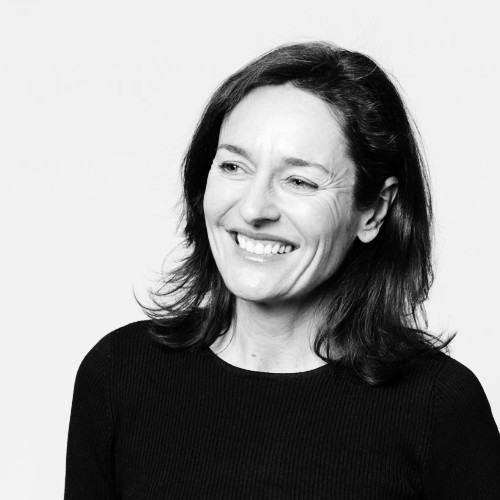 Jacyl Shaw
Global Practice Director - Digital Innovation & Higher Education Lead
GHD Digital
End of day one and networking drinks