Opening remarks from the chair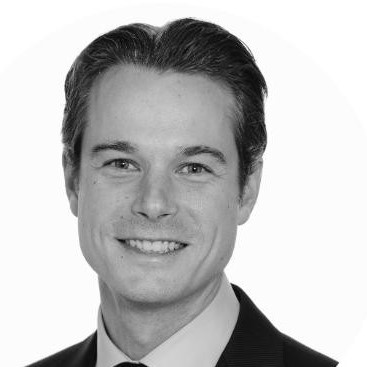 Sander van Amelsvoort
Director
SJS Strategy
URBAN ENVIRONMENT – LEARNING FROM EACH OTHER
How PropTech innovations will make tomorrow's cities even smarter
For smart cities to succeed they'll need to integrate new connective technologies in existing cities, new master-planned communities and integrated Building technologies. Guess what? Many of those new technologies are being applied right now! What are the top PropTech technologies for Smart Cities? How can this all be integrated together across an entire city?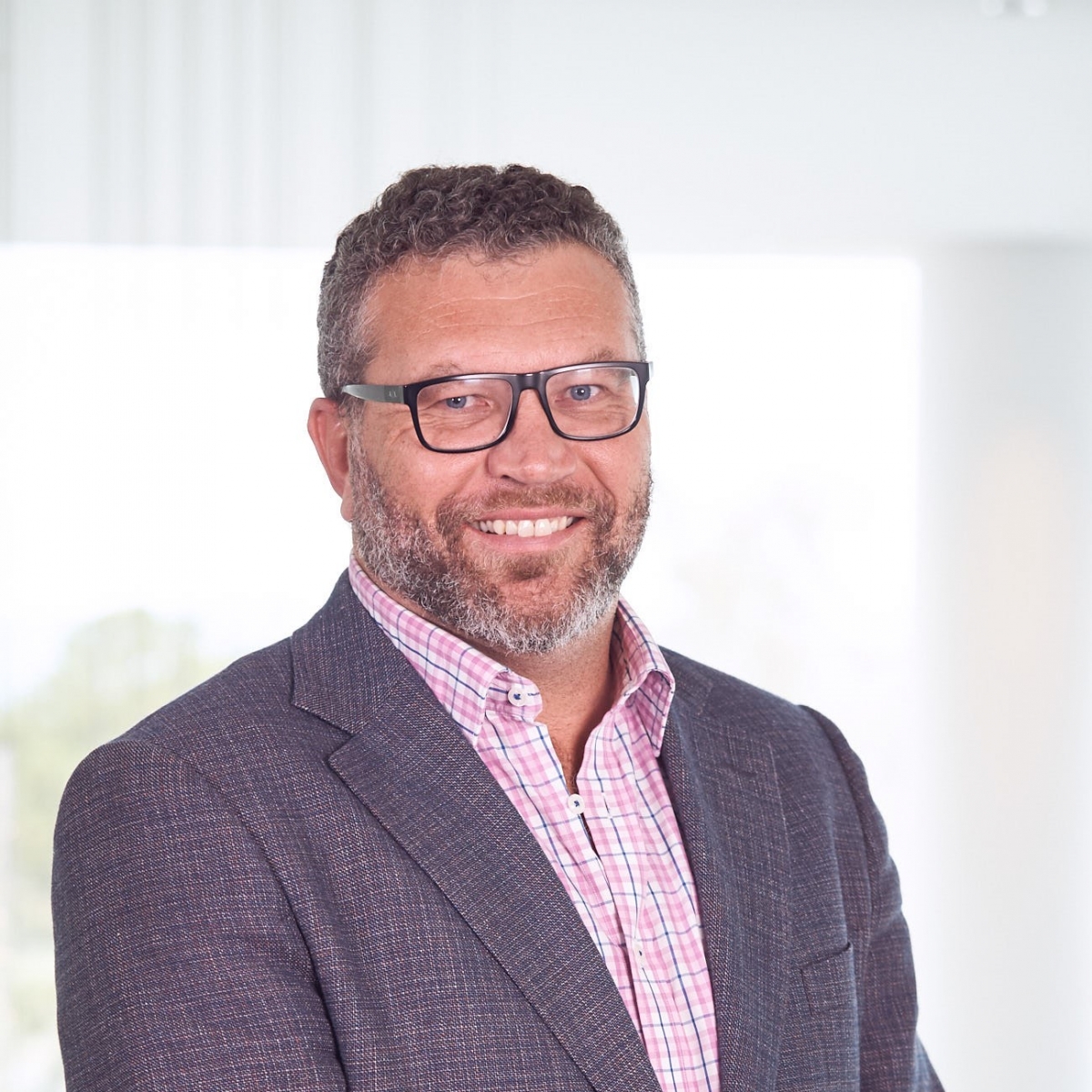 Matthew Schultz
President
Australian Smart Communities Association
Case Study: Exploring the Smart Devices for Landfill Management project
The City of Casey is utilising smart devices at a closed landfill to assist with the aftercare management requirements of the site. These devices are being trialled to reduce manual data recording tasks and to provide real time data, helping to identify faults or maintenance requirements in the gas extraction system. Currently there are approximately 40 devices on-site with sensors that record counter data (leachate pump strokes), pressure information (gas and air systems), water/leachate level monitoring and temperature information.
A discussion of the setup process and outcomes from a user perspective after 18 months since the first smart device was installed.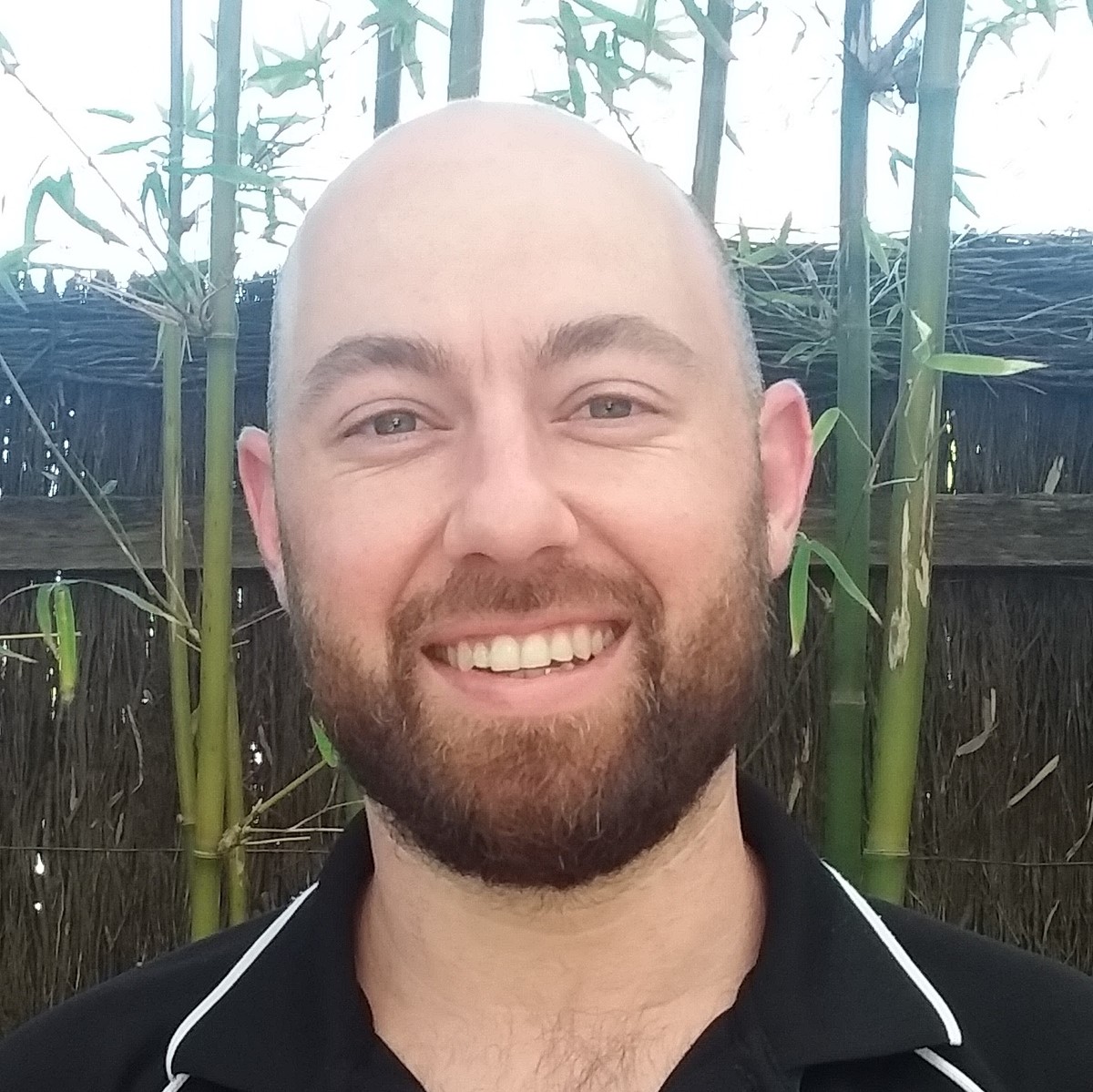 Aidan Stevens
Field Technical Officer - Contaminated Land
City of Casey
Improving urban resilience
Promoting effective leadership, inclusive decision-making, empowered stakeholders and integrated planning
Maintaining protective natural and man-made assets that reduce the physical vulnerability of city systems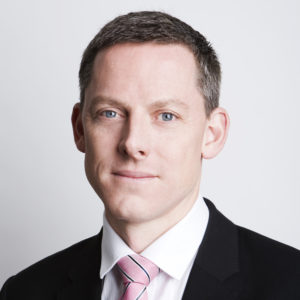 Sam Kernaghan
Managing Director APAC
Global Resilient Cities Network
Networking break & showcase viewing
IT'S ALL ABOUT THE PEOPLE
Improving healthy and connected living
How the smart social spaces are creating connected green places
What is data telling us about how people use and value public spaces
How technology can be used to activate public spaces and better connect them with the community
How to integrate technology with existing infrastructure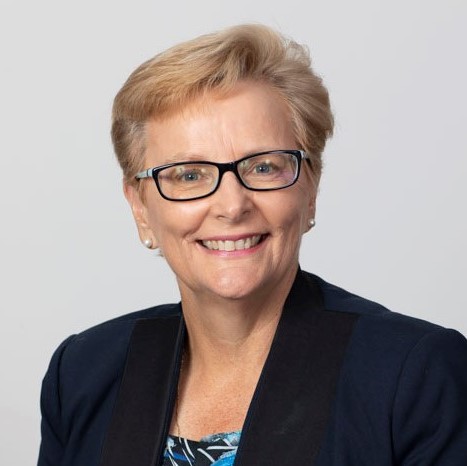 Sue Weatherley
Director City Strategy and Innovation
Georges River Council
Bringing the community along the journey and building ownership
Exploring strategies to better engage the community
Different demographics, different engagement programs
Sharing data with residents and businesses in order to understand their behaviour
Using data to educate and shift citizens behaviour and improve environmental sustainability performance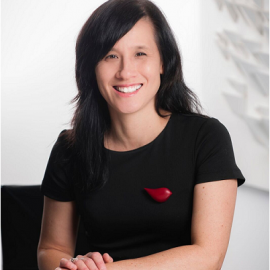 Amanda Newbery
Chair
Smart Cities Council Centre for Civic Innovation
Committee for Melbourne update: Melbourne 4.0 and What's next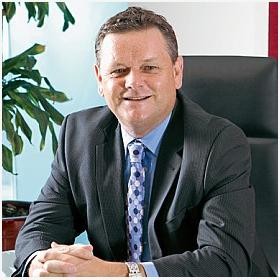 Clive Dwyer
Director Engagement
Committee for Melbourne
SMART INITIATIVES IN PRACTICE
The next level of connectivity for industries and society
Exploring the range of network options and selecting the right service for the task
Understanding the differences between connectivity types including LoRawan, Wi-Fi, 4G
Viability of investing in optic fibre networks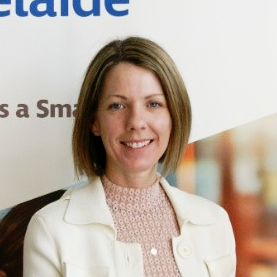 Kim Hunt
Innovation Projects Manager
City of Adelaide
Interactive scenario planning session
Future Smart Local Government: Interactive scenario planning to create structure in uncertainty
Why scenario planning? How does it work? How can it benefit my organisation?
The one hour Taster will help you understand how you can employ scenario planning to develop robust, future proof strategies to help your organisation navigate a changing world.
This is an interactive conversation where participants will discuss the challenges and opportunities of different futures; what does it mean for your organisation, your residents, your clients, your suppliers, your (future) competitors, your industry…?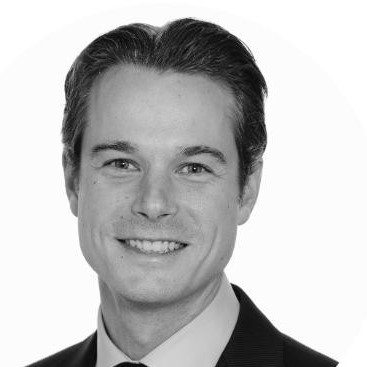 Sander van Amelsvoort
Director
SJS Strategy
Case study: How Stonnington is using technology to manage corporate water consumption
Installing water meter loggers at key sites to give live online data
Moving temporary loggers around key sites
Testing irrigation system reports against data from water meter loggers
Benchmarking irrigation sites to identify outliers
Reviewing and repairing our rainwater systems
Quarterly review and analysis of all our water invoice data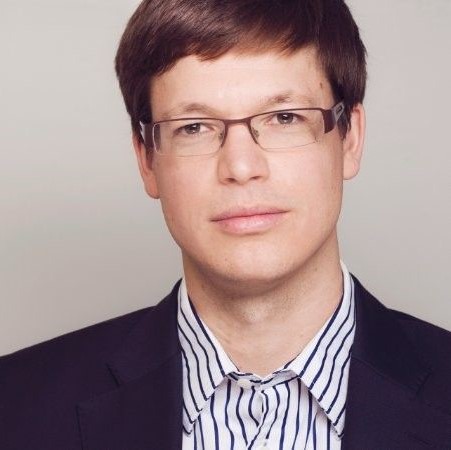 Paul Swift
Sustainable Environment Officer
City of Stonnington
Deep personalisation and citizen's privacy
With the rush to gain increased personalised and contextual insights of users through historic and real-time data, rises the need to balance the provision of personalised services and privacy. In this session, we will discuss
the following challenges:
Figuring out what data to collect and analyse
Exploring privacy concerns around more invasive technology and retaining communities' trust
Considering how notions of privacy have evolved in the context of the digital economy and what cities can do to maintain citizen trust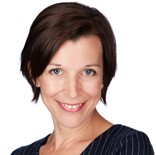 Nicole Stephensen
Executive Director for Privacy and Data Protection
IoT Security Institute
Closing remarks from the Chair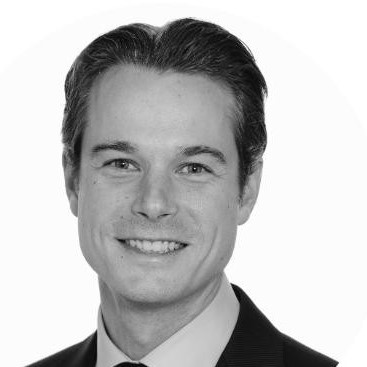 Sander van Amelsvoort
Director
SJS Strategy
End of day two and close of the conference