Registration and welcome refreshments
Opening remarks from the chair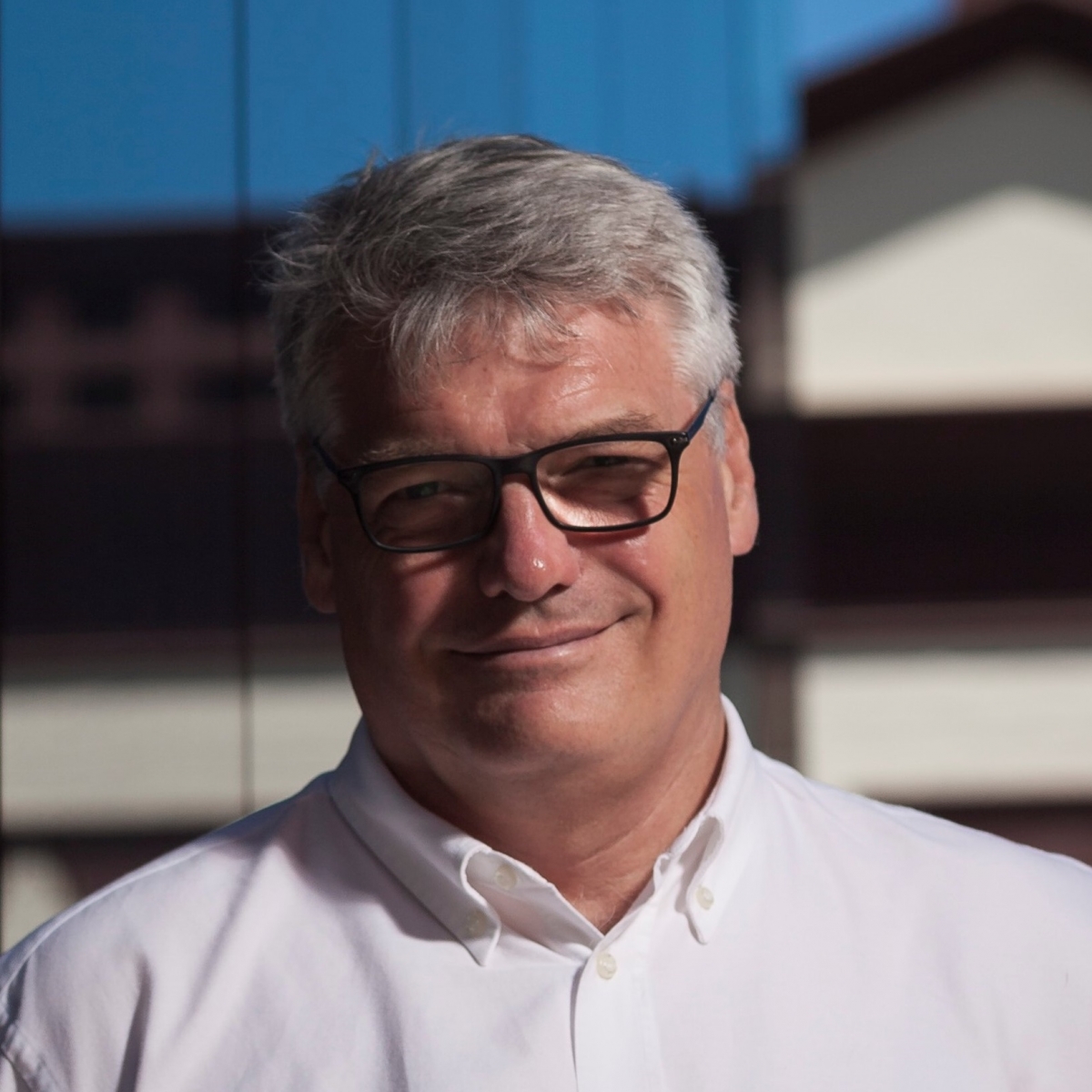 Mark Burry
Founding Director, Smart Cities Research Institute
Professor of Urban Futures, Swinburne University of Technology
INCLUSIVE CITIES & THE SHARING ECONOMY
INTERNATIONAL KEYNOTE: Environmental and financial sustainability in urban development
Developing a clear vision and policies for sustainable cities
Adopting long-term practices in sustainable community development projects
How to enhance feasibility of smart cities projects
Building partnerships to develop multi-faceted sustainable projects
Gerben van Straaten
Chief Executive Offcier
World of Walas
Cities & Regions 4.0: From Competition to Collaboration
What does the Fourth Industrial Revolution mean for our cities and regions? How will we compete and thrive, while retaining our highly-prized liveability, in an increasingly globalised world?
Join us as we get a better understanding of how we can collaborate to compete in the 21st century. We will be joined by a fantastic panel on Wednesday 13th March 10am-11am to explore this and more.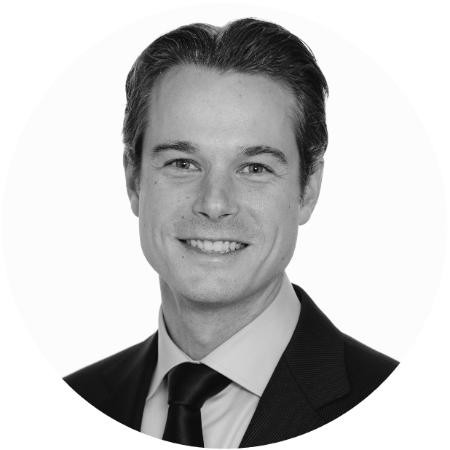 Sander van Amelsvoort
Director of Policy & Research
Committee for Melbourne
Tim O'Loan
Director, Cities – Australia and New Zealand
AECOM
Chaired by Clive Dwyer, Director Engagement Committee for Melbourne
Networking break & showcase viewing
CONNECTING THINGS, SERVICES AND CITIZENS
Bathurst community WI-FI and Open Data project
An overview of how and why this project is installing Wi-Fi access points and providing internet services to the community.
Assessing real time communication of tourism, traffic, weather, council, business and service information
Transmitting real time data back to registered users
Collecting critical data used for town planning and to support the development of businesses within the community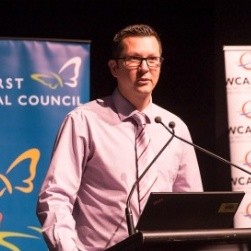 Steven Bowman
Manager, Economic Development
Bathurst Regional Council
Clever and creative future Geelong – overcoming the challenges of delivering the project's vision
Overview of the project's smart cities 2030 vision
Understanding the challenges in conveying the project and the community visions
Assessing how projects underneath Clever and Creative Future Geelong are delivering the project's higher purposes
Lessons learned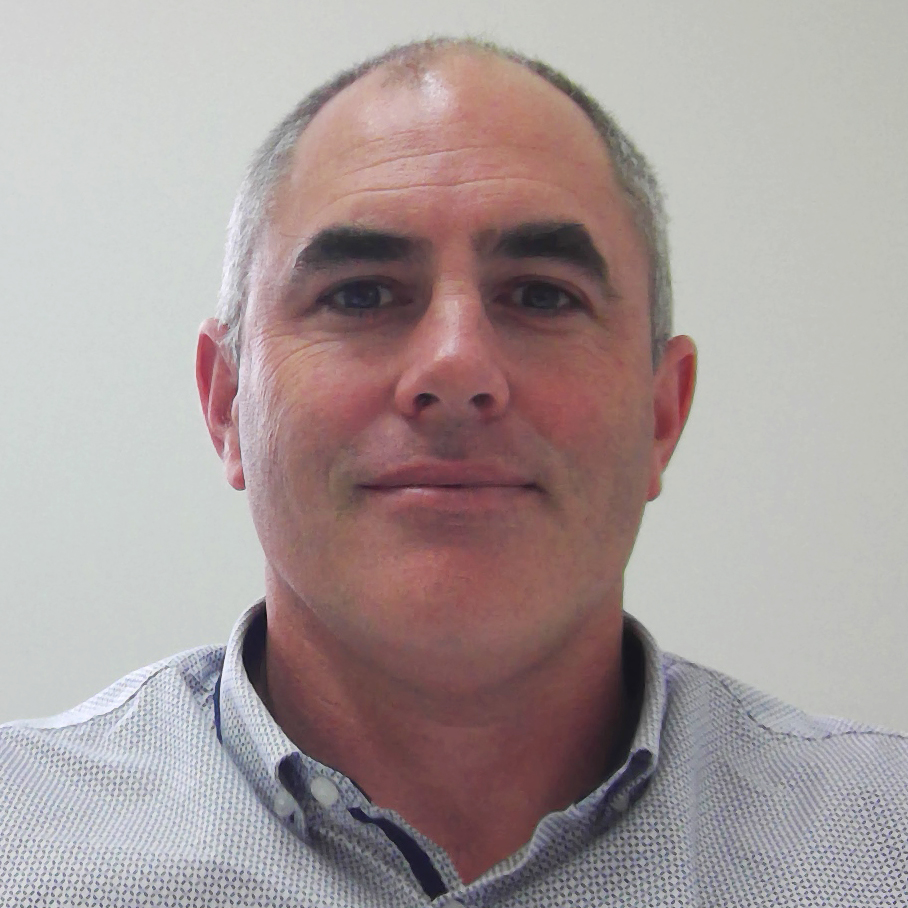 Matthew Szymczak
Acting Manager Digital, Information & Technology
City of Greater Geelong
Adopting new technologies for environmental benefit - the Great Barrier Reef project
Using smart technologies to monitor the quality of water flowing through one of Cairns' major urban catchments
Approaches used in the collection and analysis of real-time water quality data
How this is benefiting the park and facilitating automated and targeted evidencebased management of water quality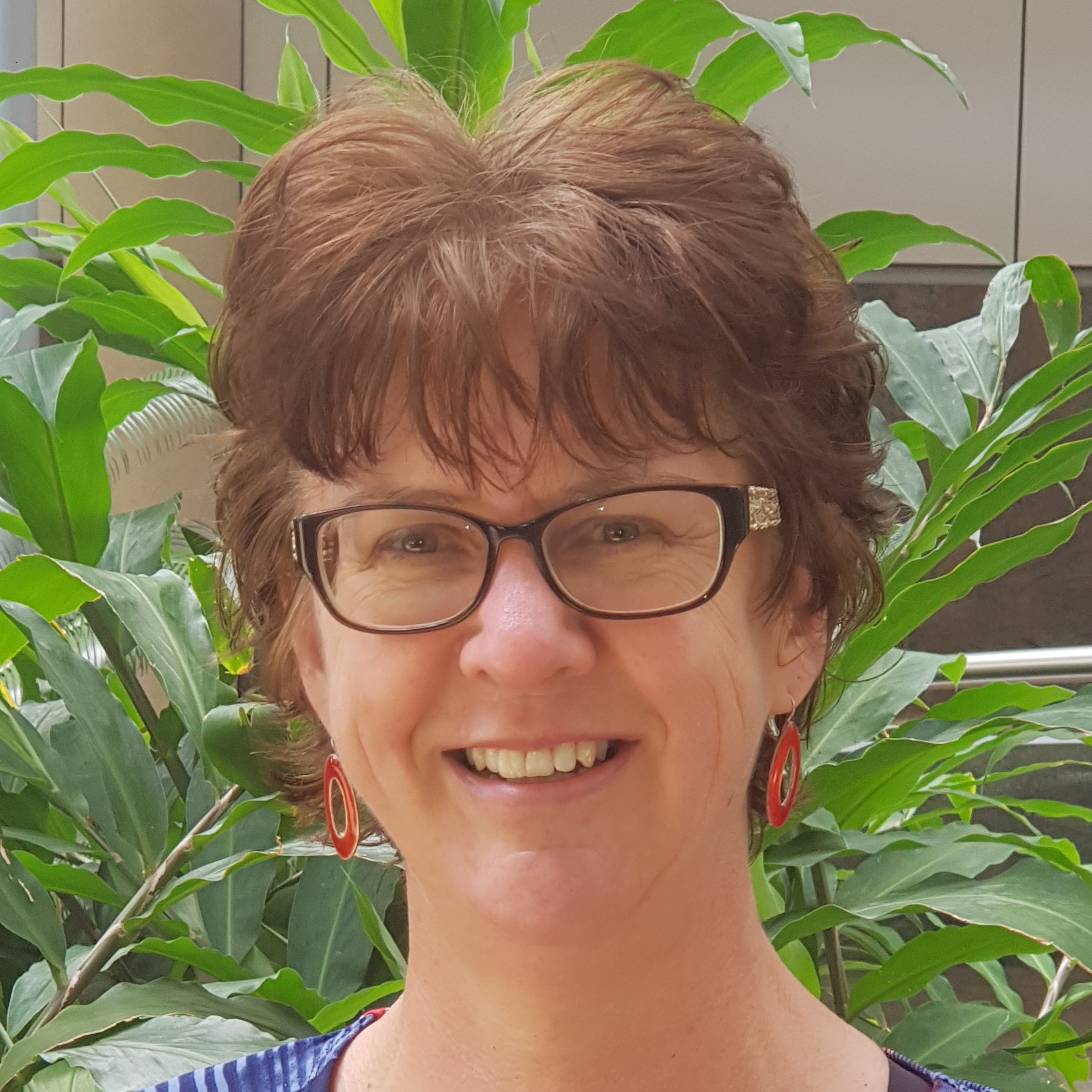 Lynne Powell
A/Manager Business Development and Compliance, Water and Waste
Cairns Regional Council
Switching on Darwin program to drive social equity and economic growth
Challenges in implementing city-scale smart infrastructure in Darwin including smart services (lighting, parking, wifi)
Integrating infrastructure with smart services through an open IoT platform
How this is contributing to city rejuvenation and, together with open data, helping stimulate new partnerships
Analysing how the projects is helping create business growth, new jobs opportunities, and combating social and safety challenges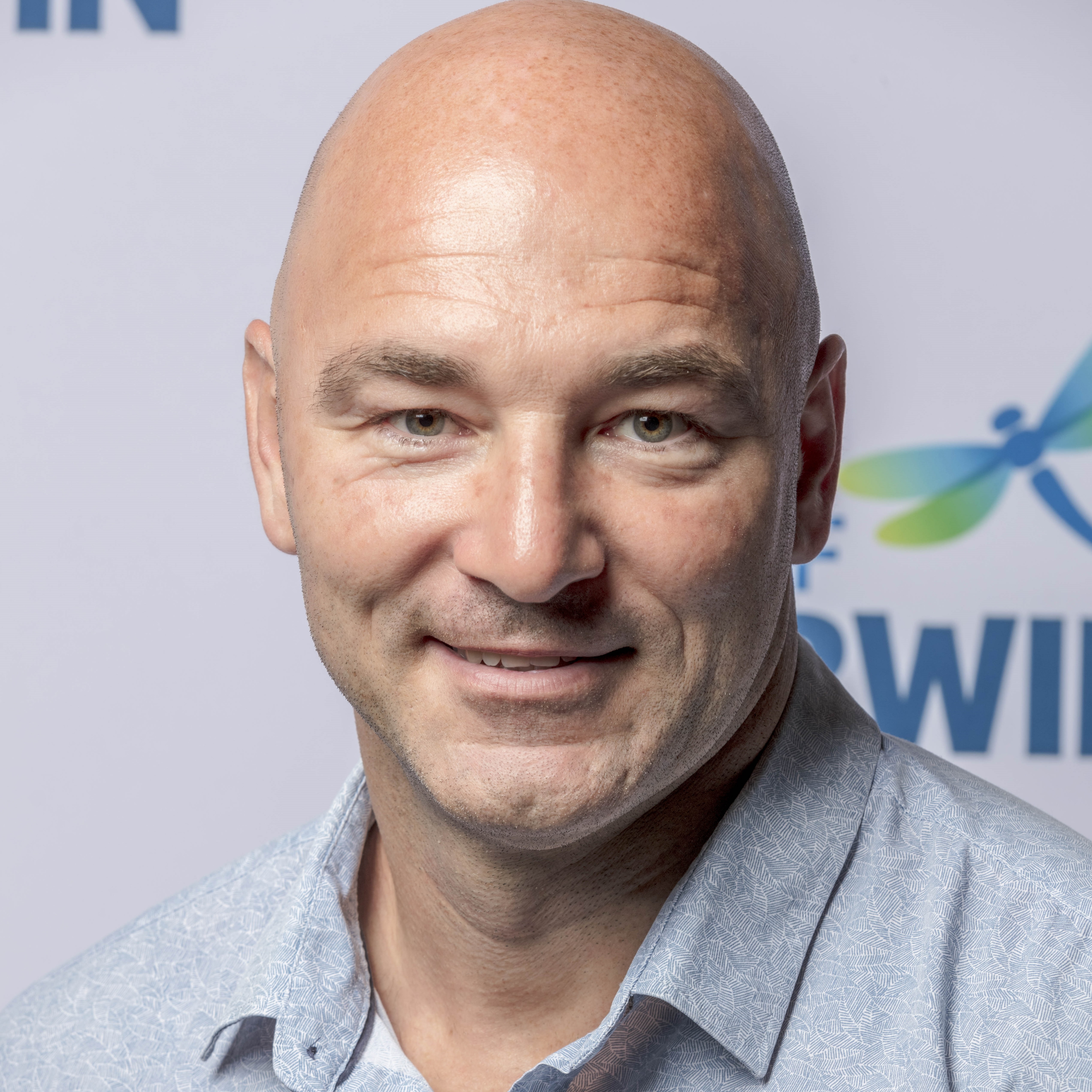 Joshua Sattler
General Manager Innovation, Growth and Development Services
City of Darwin
The making of a connected city – City of Prospect
Installing networked remote sensors to better manage council assets
Using open datasets to make evidence-based decisions
Giving rate payers confidence that Council funds are being expended efficiently and effectively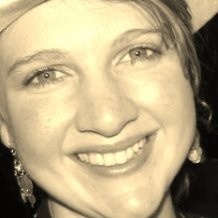 Jennifer Uebergang
Economic Development Officer
City of Prospect
How local government can plan and prepare for rapid housing development
How smart housing infrastructure can help ensure future prosperity
Working in partnership with all levels of government to support big and small cities
Improving housing affordability and access to local jobs to develop regional areas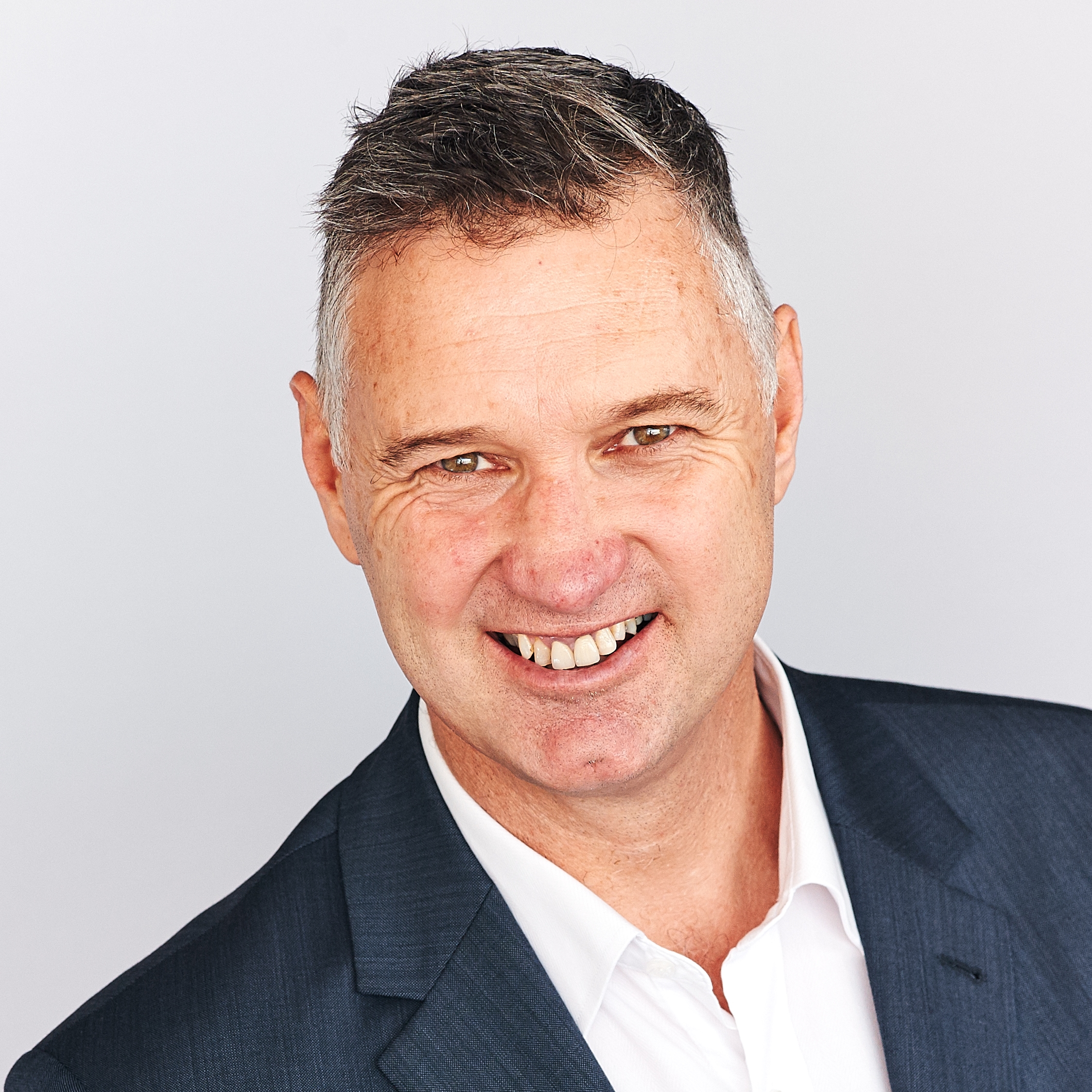 Justin Madden
Cities Leader VIC/SA
ARUP
Attendees will have the option to attend one of the four mini-workshops.
Mini-workshops are limited to 30 attendees. If you'd like to attend one of these, please make sure you select this option when registering
MINI-WORKSHOP C
Dealing with future technology uncertainties; creating structure in uncertainty
Technological developments, social trends, climate change, demographic shifts…
Councils often have longer planning horizons. This introduces a significant level of uncertainty to their planning work.
Decision-makers and projects leaders are frequently left trying to predict the future. Making the right investment decisions under these circumstances is a problematic task.
In this interactive workshop, participants will go through the steps of creating structure in uncertainty in order to equip decision-makers with a powerful toolkit to formulate robust long-term plans.
Facilitator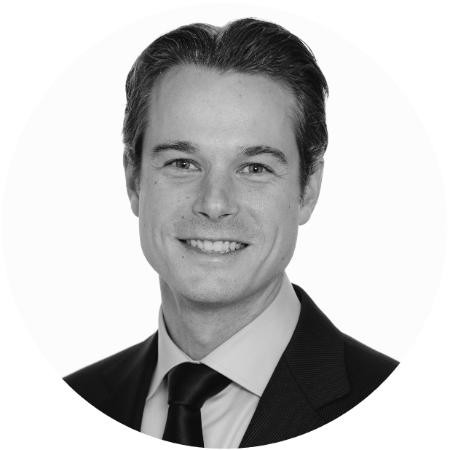 Sander Van Amelsvoort
Director, Policy & Research
Committee for Melbourne
MINI-WORKSHOP F
Funding smart city projects
If you're interested in learning how to attract investors through a creative approach to funding and financing-new sources of revenue, new business models for recovery and value capture-then this session is designed for you. Explore the full range of options for funding, financing, and procurement.
Facilitator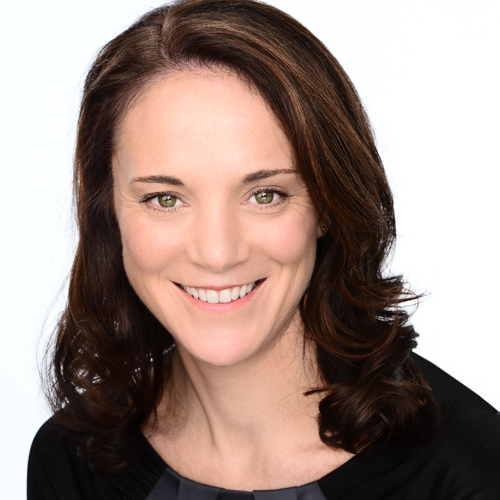 Katherine O'Regan
Executive Director
Cities Leadership Institute
CLOSING PANEL: Unlocking the marketplaces of tomorrow
How can technology help achieve sustainable development goals in cities?
What are the roles of the public and private sectors?
How can leaders plan and prepare for the uncertainties of constantly changing technologies?
Moderator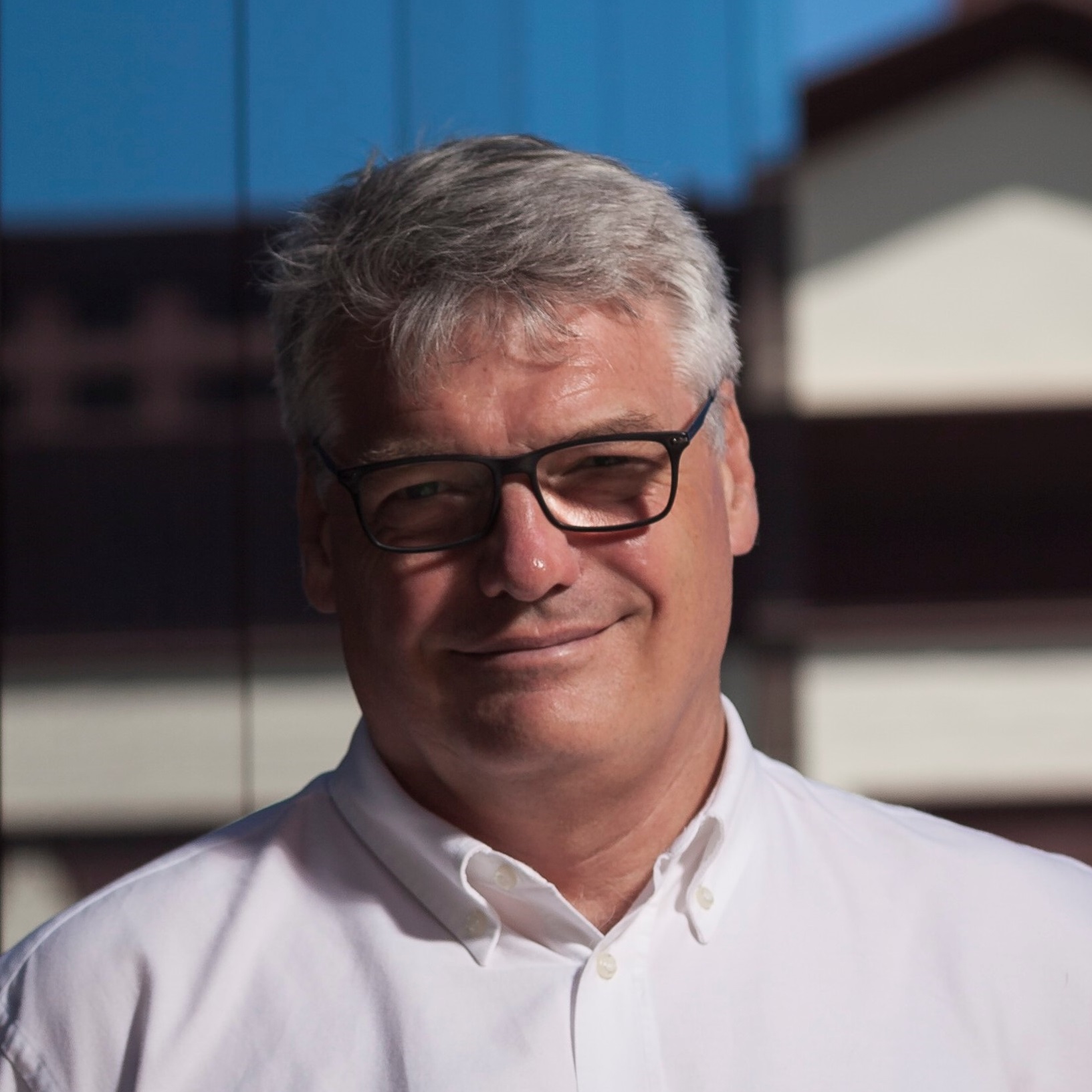 Mark Burry
Founding Director, Smart Cities Research Institute
Professor of Urban Futures, Swinburne University of Technology
Panellists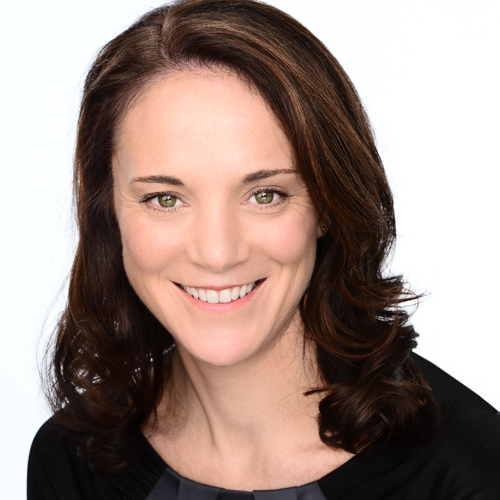 Katherine O'Regan
Executive Director
Cities Leadership Institute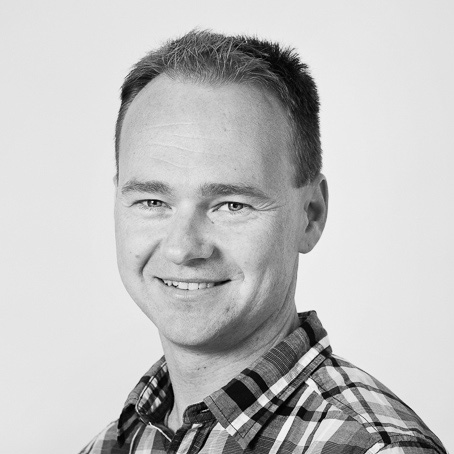 Kes McCormick
Associate Professor & Assistant Head, International Institute for Industrial Environmental Economics
Lund University
Gerben van Straaten
Chief Executive Officer
World of Walas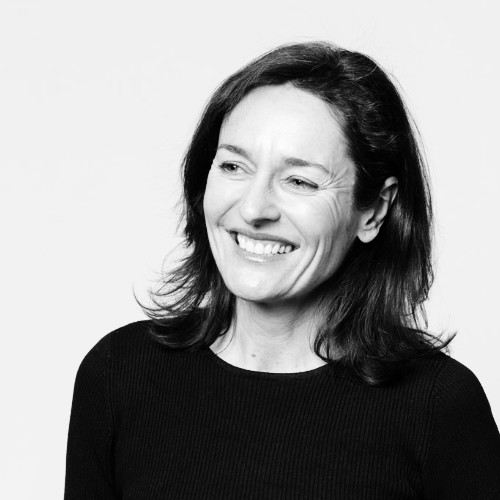 Jacyl Shaw
Practice Director - Digital Innovation
GHD Digital
Closing remarks from Chair and end of conference